look better.
feel better.
be better.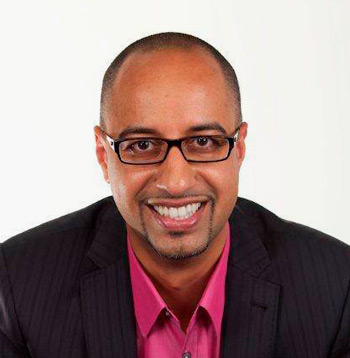 Meet Dr. Hisham
Dr. Hisham Abdalla is a New Zealand Doctor, practicing as a Laser Cosmetic Dental Surgeon. He is a Professional Educator, Transformational Speaker, Mind & Mouth Health Expert and researcher, as well as Founder of Laser LifeCARE Institute and LaserKidsDental. He is an International Bestselling Author – of #1 Amazon Bestseller book:
4D Leadership – Master the 4D's of Success and Live Your Dreams.
Hisham is a lover of wisdom and a multicultural connector who is passionate about Humanity and Service in Excellence. He is recognized as a global influencer and leader within Generation XY professionals, through the art of Conscious Deliberate Mass Evolution and Unity through Diversity.
By the time you finish reading 4D Leadership, you're going to be approaching even the tiniest details of your day-to-day life with the same zeal and determination you brought to your greatest achievement.
+ receive Adventures in Manifesting book FREE

Adventures in Manifesting: Conscious Business collates stories from more than 30 Authors, Luminaries and Inspired Entrepreneurs- including Dr. Hisham Abdalla, Vishen Lakhiani and Chris Farrell – who are actively bringing consciousness to the Global business development landscape and inspiring others to live with passion and purpose.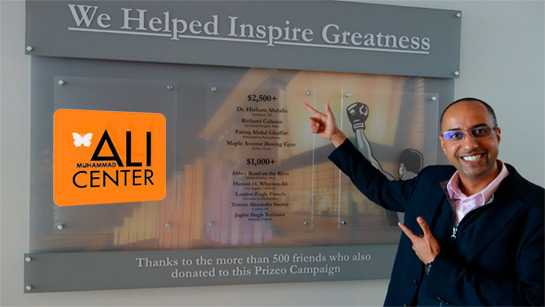 Muhammad Ali's legacy
Dr. Hisham's contributions to continue the immortal legacy of one of his major heroes, Muhammad Ali, are commemorated permanently on the Lobby wall of the Ali Centre in Louisville, Kentucky. The mission is to promote respect, hope and understanding, and to inspire adults and children everywhere towards greatness and acceptance of one another. He is also listed on the Centre's website as the first Lifetime Member, naturally following the great M. Ali and his wife Lonnie.
"I truly believe you will be amazed at the impact you can have on your own future with Dr. Hisham's advice. He is a guiding light for others."
Bob Proctor — Star of The Secret, Master Mentor & Intl. Bestselling Author.
"Dr Hisham has created a truly inspiring read – a journey on what it takes to succeed and be a leader of your own destiny based on some sound principles of success. It has opened my eyes and made me take a good look at the way I do things, to make a mindset shift that I can be better and better. Thank you for sharing your fantastic journey and giving me confidence to make changes in my own life!""
Lisa B — Amazon Reviews
"Dr. Hisham's pragmatic wisdom will take you from where you are now to a higher level of excellence."
Peggy McColl — New York Times best-selling author